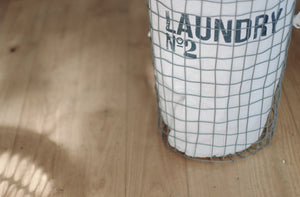 With spring comes the urge to freshen up, especially on the home front. Spring cleaning is a real thing, and we are here to help you fulfill that urge to clean without dread or burnout. 
---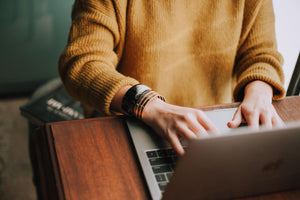 Have you found yourself more connected to your computer and phone this past year? It's understandable. Technology made our stay-at-home order so much easier. We have been working, socializing, and even shopping virtually for a whole year, and honestly, we are a little burned out.
---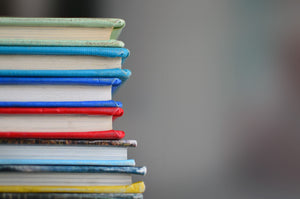 We recently shared a list of our favorite adult books. So, we thought we would also share our favorite children's books! Shelley buys her grandkids 26 books as an advent calendar every year. Each household gets their own set, and they open a book a day of December, each kid receiving a book on Christmas morning. That means many children's books have been read in our family.
---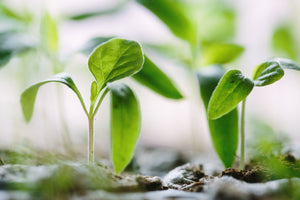 Hello, Spring! Spring has officially sprung, and we are so ready for it. The warm weather and sunshine are nice, but I am most excited to start the garden. I started gardening when we moved out of the city a few years ago and can't get enough of it. I am still a novice gardener, but I've learned a lot along the way. I wanted to take the time to share with you the basic gardening know-how. This blog is a good place to start if you are getting started on a garden, specifically a produce garden in the North...
---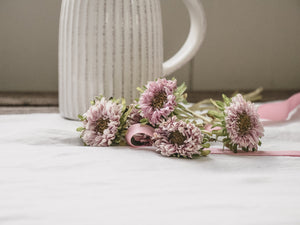 During our reflection this year, we kept thinking about all of the things that make us happy. So, we decided to write them down and thought it would be fun to share. Here is our list of 101 things that make us happy.