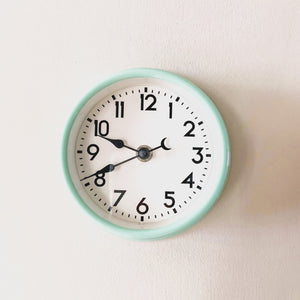 It's that time of year where the clocks change again, and we feel like zombies while our bodies adjust. We know we can't be the only ones that have a rough go at that first week after Daylight Saving Time. March 14, 2021, is the date our clocks "spring forward" this year.
---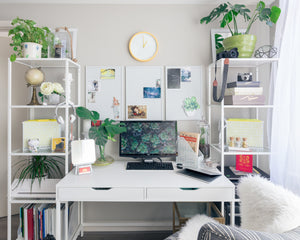 We had a chat about goals last month and wanted to talk about a visual way to keep you motivated with a vision board. The idea behind a vision board is straightforward, create a visual representation of what you are working towards and place it somewhere you see it. This method can be used for any goal, personal, professional, family related. Whatever you would like to work towards or improve can be included, or you could create one for each. Vision boards help keep motivated, create a clear picture of what you want, and are fun to make. We have...
---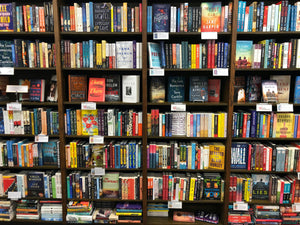 Conversations about books are one of our favorites in our mother-daughter relationship. When we talk, we almost always ask what the other has read lately. Haley has reached a point where she uses book stacks as decorations around her house. Shelley has more limited space due to living on the road, so she gives books away when she's done. Regardless if the books stay in our possession or get sent back out to the world, we love every one for its own reason. We think it's always reading season, but there is something special about curling up with a book...
---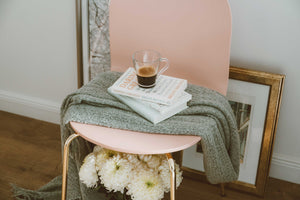 Self-love goes beyond the acts of self-care we make time for. We see these two used interchangeably, but they are not the same. An act of self-care can be part of self-love, but there is more to it than that. Self-love is not always easy. It's about forgiveness, acceptance, a release of expectations, and care. It takes all of it together to love yourself in the way you deserve.
---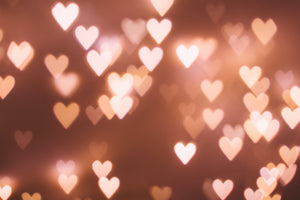 Remember, this holiday is about love. It's not about grand gestures and gifts; it's about communication. It's about the obstacles and challenges you face and overcome in your relationship. It's about the memories and taking the time to make them together. Pick a stay-at-home date that will work for you or make up one of your own.